Why PABCO Gypsum
:
Drywall Beyond Expectations
With PABCO® Gypsum, you can expect more than just drywall, but DRYWALL BEYOND YOUR EXPECTATIONS. Drywall that is consistent and virtually trouble-free that installers prefer to hang. High-touch service where your PABCO representative responds quickly to your needs. Reliable technical advice from leading experts in the field. View the video to see what our executives and customers have to say.
CONSISTENT, HIGH-QUALITY DRYWALL THAT CONTRACTORS PREFER
Contractors regularly tell us why they prefer our wallboard. They say PABCO® drywall is easy to work with, cuts easily, holds up well and is very consistent. "Because its performance is greater, it helps with employee satisfaction and finding staff to install the drywall," according to Julio Mendoza, Owner, NGC Construction, Visalia, CA.
HIGH TOUCH SERVICE
Making it easier for you to do business with us is very important. Developing strong relationships is something we do, not just with customers but with suppliers and freight carriers as well. Our strong, meaningful relationships allow us to be more effective at what we do and to meet the goals of producing a product that will meet our customers' needs. Jim Sharp, President, Sharp Drywall says, "PABCO is the greatest company to do business with. "When it came to us needing something they listened to everything we asked for."

TECHNICAL ADVICE FROM LEADING EXPERTS IN THE INDUSTRY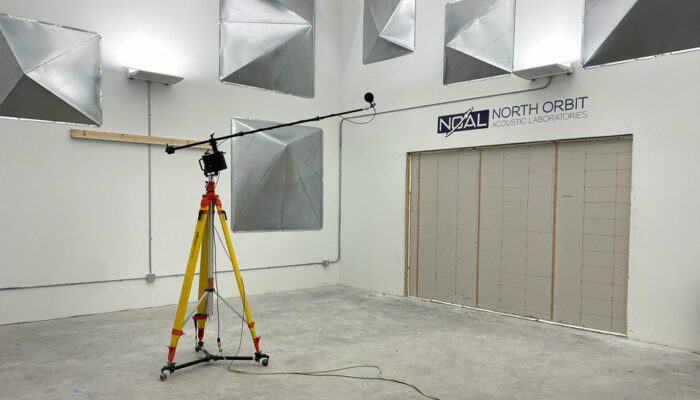 Our technical group is core to our purpose. With a strong knowledge and understanding of our products, you can be confident that we'll provide the technical support you need. Our focus on testing is key when it comes to providing the information you can trust. We have relationships with acoustical consultants, not only to understand the performance of our products, but to compare how they perform in a laboratory setting to how they perform in a field application. We're one of the few companies that really focuses our energy there to make sure that our product will work the way it needs to work, especially when it comes to those high demand situations in the commercial market.
Case Studies
:
See How PABCO has Helped Customers Like You Achieve Their Objectives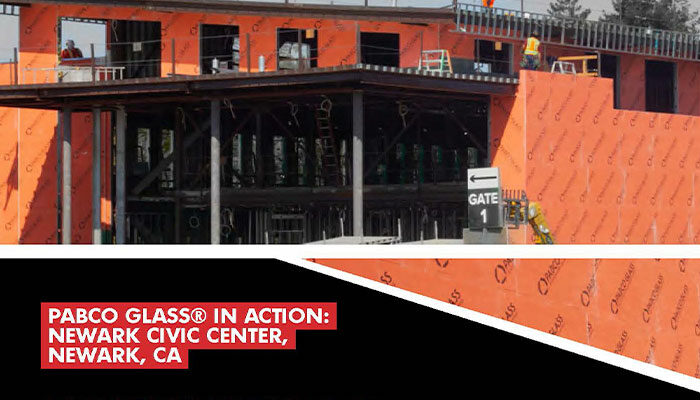 See the value our customers gained by using PABCO products.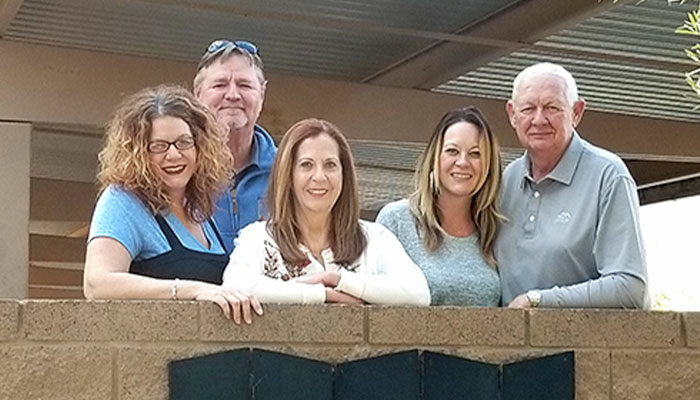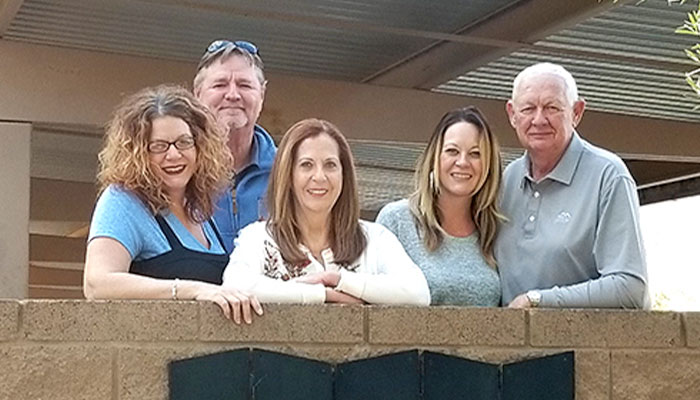 Keeping good relationships is key for Sharp Drywall.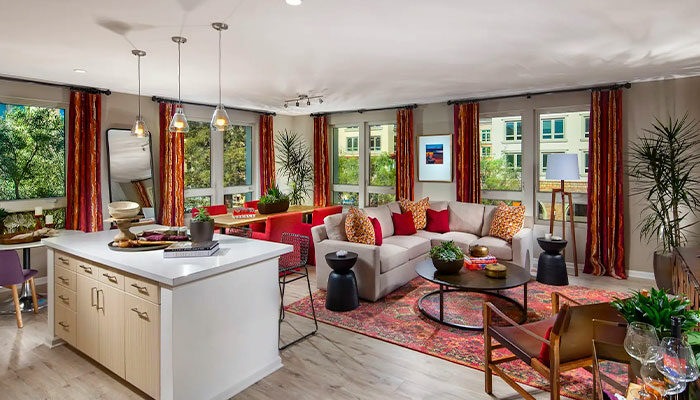 See the results achieved working with acoustical consultant Veneklasen Associates.