About PABCO® Gypsum
:
Company Information
Family owned and operated, PABCO® Gypsum has been providing high performing gypsum panel products and superior customer service throughout North America for 50 years. Whether you need to Quiet® the noise, weather the elements or curb fire, mold, or moisture, PABCO Gypsum offers a broad portfolio of gypsum wallboard products to meet your needs. This includes QuietRock®, the first and most technically advanced sound reducing drywall in the industry.
Open for Business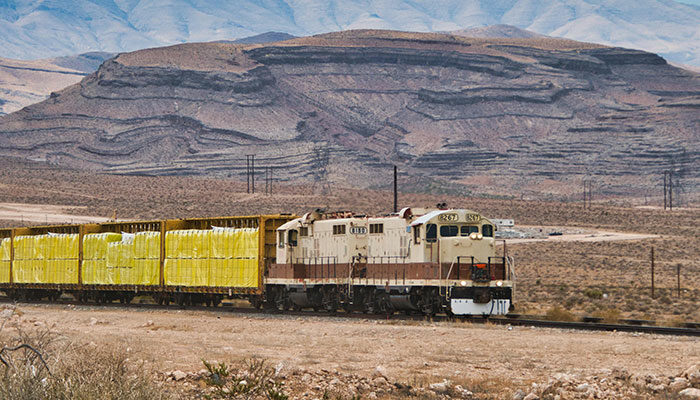 PABCO Gypsum began operating in 1972 with the acquisition of a wallboard plant in Newark, California. Five years later, the company expanded its gypsum manufacturing capabilities with the acquisition of a Las Vegas plant and gypsum quarry in Nevada. Both plants have been expanded and modernized and now supply over 1.65 billion square feet of gypsum board annually.
The Las Vegas manufacturing and mining operation is the cornerstone of PABCO's dedication to quality, which begins literally from the ground up. Because we are sitting on our own gypsum deposit, we're able to extract the ore from the ground and load it directly into our wallboard manufacturing facility. The ore is extracted, processed, refined, and produced into gypsum panels all within our 4,200- acre footprint under the watchful eyes of some of the most tenured gypsum professionals in the country.
QuietRock Added to PABCO Portfolio
The acquisitions continued with the purchase of QuietRock in 2013, which brought the industry's first sound reducing drywall into the PABCO family. With manufacturing located in Newark, California, adjacent to PABCO's existing wallboard plant, the QuietRock product line was a natural addition to the PABCO family.
Since QuietRock's origination in 2003, it has earned over 40 U.S. and foreign patent and patent applications. QuietRock achieves high sound attenuation and fire resistance in one panel using less space, material, and labor than conventional alternatives. Its advanced development team and a broad network of distributors and contractors throughout the U.S. and Canada contribute to thousands of QuietRock projects across North America.
A Family of Companies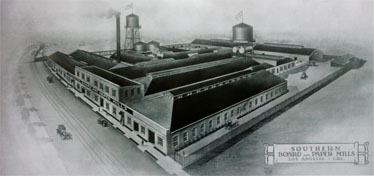 PABCO Gypsum, along with PABCO Paper and PABCO Roofing Products are divisions of PABCO Building Products LLC that services the building industry in the United States and Canada. For more than 65 years PABCO Building Products has been in the business of building a family of companies, a culture of caring and creativity, trusted partner, and customer relationships. The company is committed to helping people build something special that lasts— relationships, structures, businesses.
Focus on Sustainability
As a family concerned with the future, PABCO Gypsum has adopted practices throughout its operations to minimize its impact on our environment. This is achieved by reducing and reusing waste materials, managing water consumption, and using alternative energy in its production facilities. To ensure finishing quality and consistency, the face and backing paper are manufactured within the PABCO family, by PABCO Paper located in Vernon, California. Using 100% recycled content paper, PABCO Paper manufactures gypsum liners for the PABCO Gypsum wallboard.
Need to Know Information
:
Quick access to more information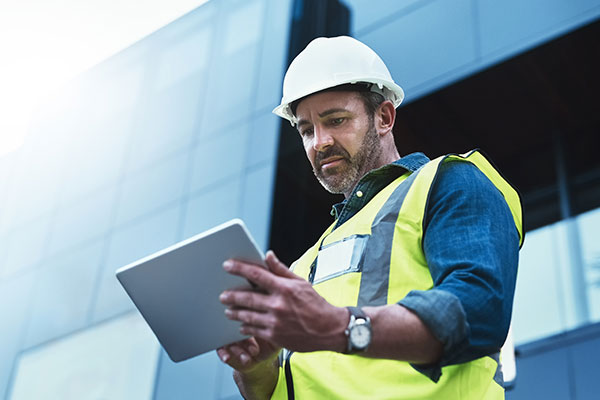 We're here to help make your project a success. Contact us today.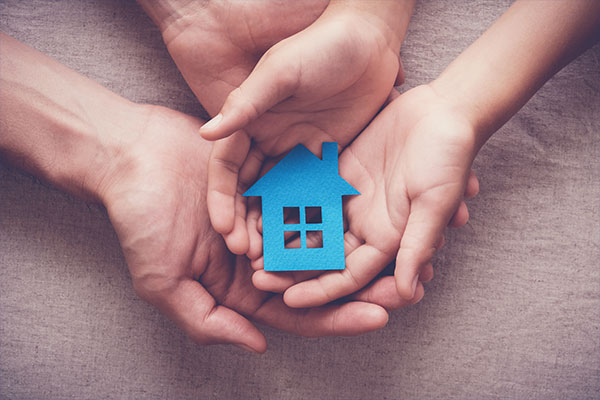 Building excellence through our people, meaningful relationships, and superior quality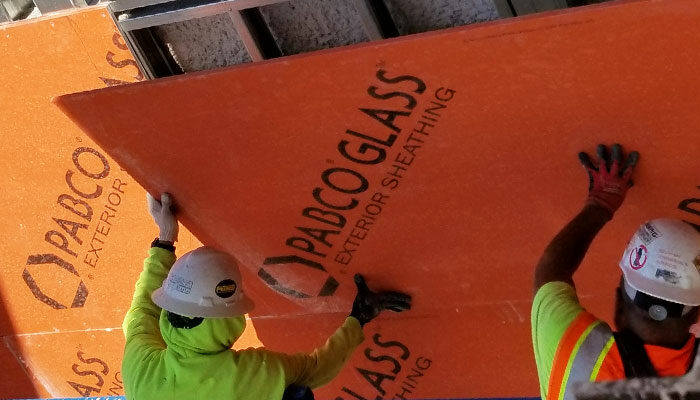 Introducing Red: The New Green.