Project Showcase
:
Universal Music Group
Sound reducing drywall was integrated into ZR Acoustics® solution by Delta H Design, a method for designing audio production spaces with crystal clear acoustics and world class acoustic signatures using everyday construction materials.
Studio Design Firm Creates Perfect Recording Space for Universal Music Group
Project Summary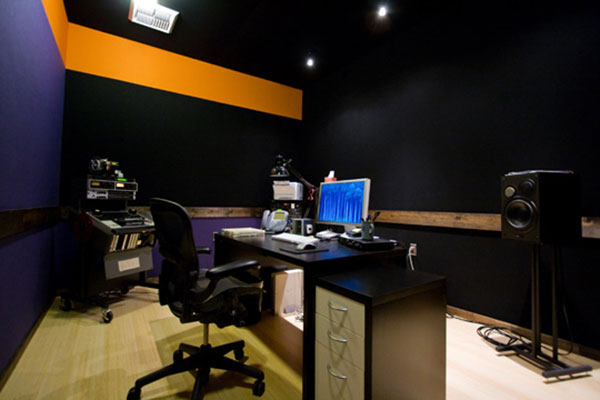 Universal Music Group (UMG), part of NBC Universal Studios, is the world's leading music company and is comprised of two core businesses: recorded music and music publishing. When UMG decided to create seven new music mastering rooms inside the shell of a commercial building, they chose to work with the industry acclaimed Delta H Design, a studio design firm specializing in architectural acoustics, interior design and construction. Delta H Design is known for its ZR Acoustics® offering, a method for designing audio production spaces with crystal clear acoustics and world class acoustic signatures using everyday construction materials.
Hanson Hsu, founder of Delta H Design said, "For the world's leading music company one vendor is responsible for the entire project, and Universal's biggest project requirement for their recording studios can be summed up in one word: perfection."
For Delta H Design, that meant meeting stringent project requirements:
Excellent sound signature, high acoustical performance and noise isolation values
Conservation of square footage to create the largest amount of useful space
Economic value
The Solution: QuietRock 545 Sound Reducing Drywall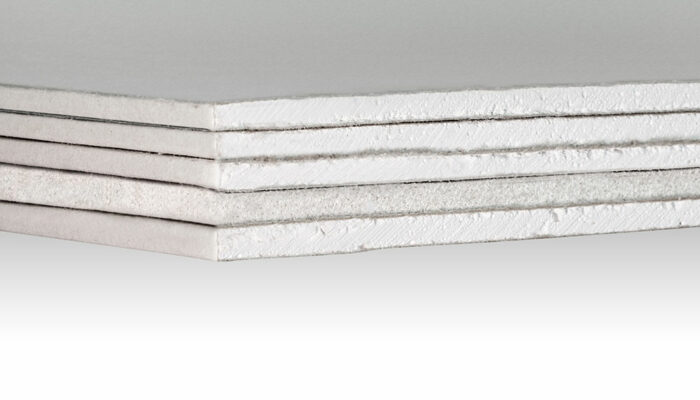 Delta H Design's ZR Acoustics incorporates QuietRock® 545 in their unique solution. QuietRock 545 is an 11 layer , internally-damped composite panel designed to achieve high STC performance across a broad frequency range. QuietRock 545's patented design is ideal for sensitive media and privacy environments, including commercial theaters, recording studios and high-end home theaters.
Benefits: QuietRock with ZR Acoustics
Higher STC Ratings – Using QuietRock in the new design increased the STC rating by 7 points over the previous design
Maximizing Floor Space – Wall partition thickness decreased from 12″-15″ down to 6-1/2″ with zero impact on STC performance
Reduced Material & Waste – Before QuietRock, Delta H Design had to use 2-4 times the material to build out a studio
Cost-Effective – Using less material results in faster build and inspection times – reducing labor costs and shortening build schedules compared to other methods
"We offer Universal a guarantee that their studios will be designed and constructed according to their high standards," said Hsu. "Acoustics is an unforgiving, exacting science and art form. I don't like to change our materials because it can cost us money, time, and pain, while seriously undermining the quality of our products. The first time we used QuietRock was because a customer requested it. We did our homework, read the reports, looked at samples, and decided to try it. I was impressed by what I heard, or didn't hear in this case, and now UMG is the latest in a long list of projects which we require QuietRock in the design and construction processes."
About Delta H Design
Delta H Design fuses design and technology for the music, film and television industries. The company focuses on the seamless integration of acoustic space and sound system design, which lies at the heart of every custom audio production space. Delta H Designs' history includes sound for: live sound, theater, music recording studios and film + television post-production studios.