Collaboration Results in Major Performance Improvement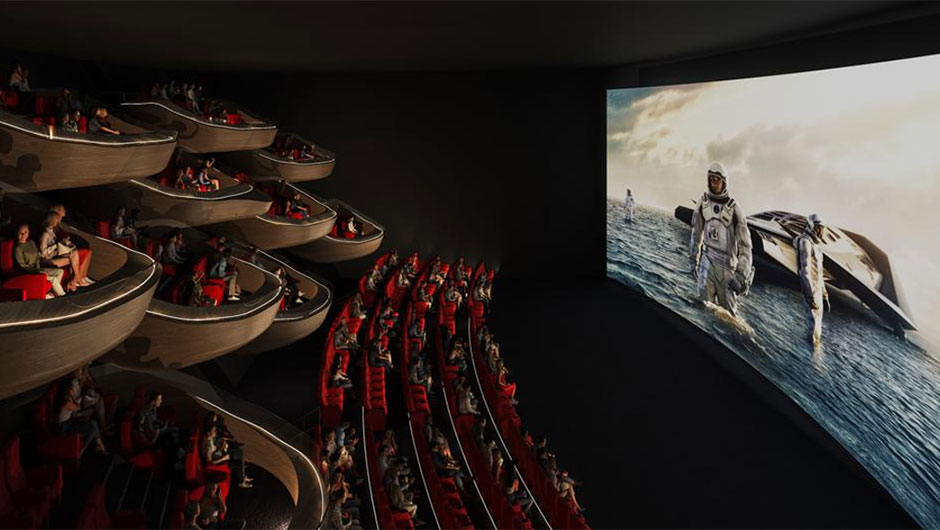 PABCO® Gypsum collaborated with PAC International recently to provide ultra-high-performance sound transmission loss (STL) assemblies for a new high-end movie theater development. Part of the requirements for this project included robust structural bracing because these walls will reach nearly 60 feet in height! Your walls may not be as tall, but may still require bracing, depending on your jurisdiction.
When compared to the un-braced double-stud partition, the STC performance for the braced wall was more than 20 points lower. PABCO® and PAC solved this issue and even exceeded the un-braced wall performance by combining our technologies, applying both a PAC RSIC-1 sound isolation clip and QuietRock® 545, to achieve an STC 81 assembly with deciBel reduction upwards of 40 dB in the 25 Hz to 40 Hz frequency range. To verify this performance, we went back to the same lab and had them rebuild the assembly and retested it. The rebuilt partition achieved an STC 82.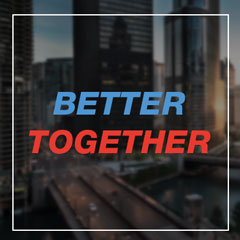 Working as a team with PAC International not only resolved the structural concerns of the development and design team, but we also exceeded their expectations in both overall STC performance and the specified low-frequency requirements.
For more details, view the recent webinar presented by PAC and PABCO.