Sound Control Toolbox CE Course at A'23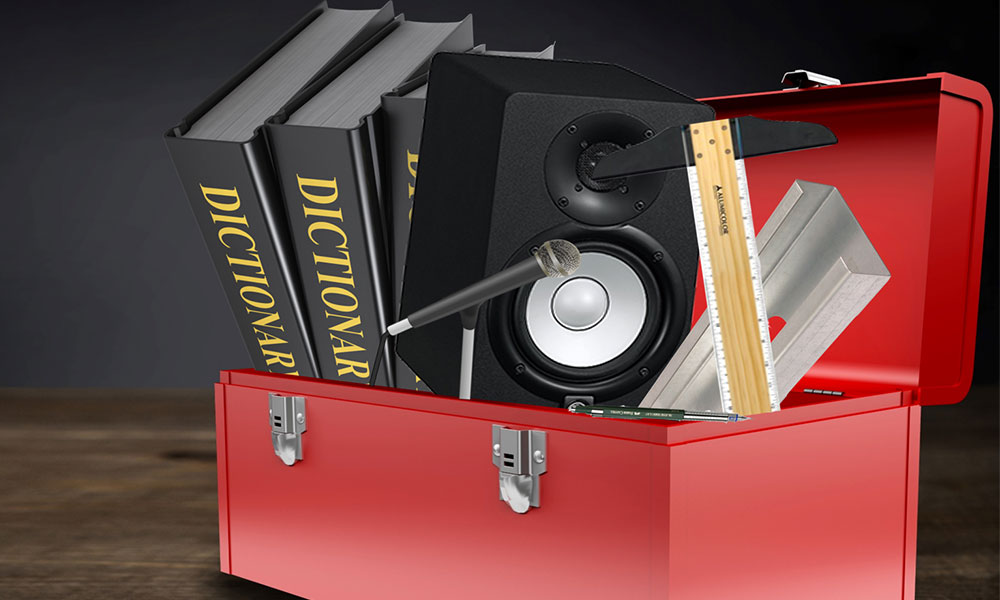 Attending A'23 in San Francisco in June? Be sure to reserve your spot for The Sound Control Toolbox for Architects taking place on June 8, 2023, 3pm, CE Theater D, Booth 5579CE.
This session provides a helpful toolbox for architects to refer to when designing for acoustic performance. These tools will provide a greater understanding of sound, take an in-depth look at sound testing and test reports, and explore the impact that components can have on a wall design's performance. Learn how best to communicate your design to avoid jobsite confusion. Leave this session empowered with the tools needed to design walls that will deliver the acoustic results that are practical, value driven and proven.
LEARNING OBJECTIVES
Learn the terms, definitions and acronyms used in building acoustics so you can communicate with clients, colleagues, acoustical engineers, and contractors.
Gain a better understanding on how to read an acoustic report beyond the one number result and find the hidden details that can make or break a design.
Understanding of some simple rules that can impact the sound ratings of walls by choosing the right components.
Move from the theoretical topics and apply this knowledge by effectively communicating your intentions in plans and notes in your design documents.
The course is being presented by PABCO Gypsum, manufacturer of QuietRock Sound Reducing Drywall, the original and most technically advanced sound reducing drywall in the industry. With a focus on acoustic research, PABCO Gypsum has conducted more than 1,000 ASTM E90 Sound Transmission Loss tests and is the author of The Sound Design Guide, a transparent and comprehensive guide to sound and fire testing.
Space is limited. Reserve your space today! Note: You need to register for the conference before you're able to secure your reservation for the course.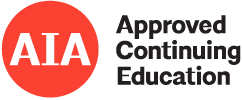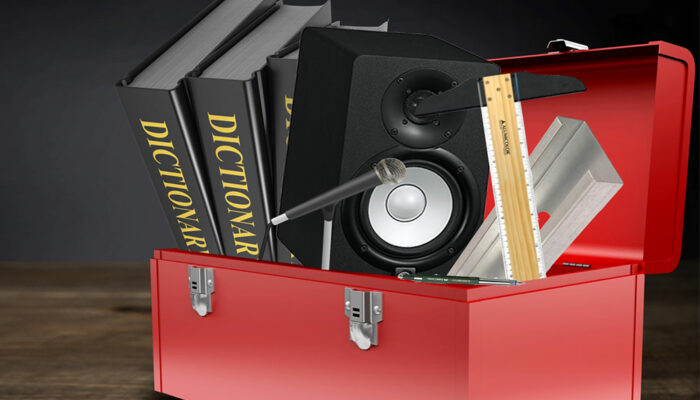 Review the handout for a more in-depth look at this course.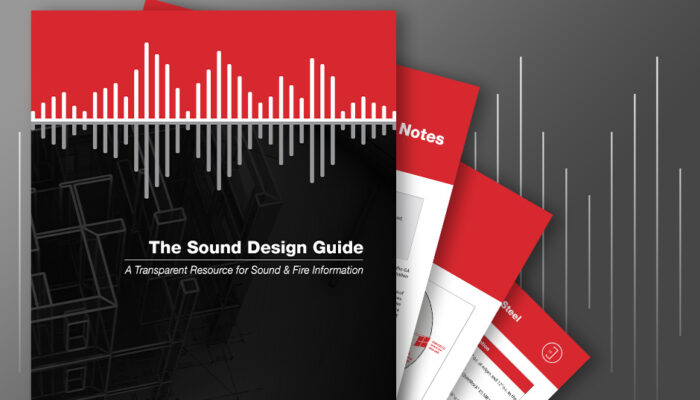 Search and compare wall assemblies based on sound and fire performance ratings.