Release: Richard Ladwig Honored with Top Award from ASTM International Committee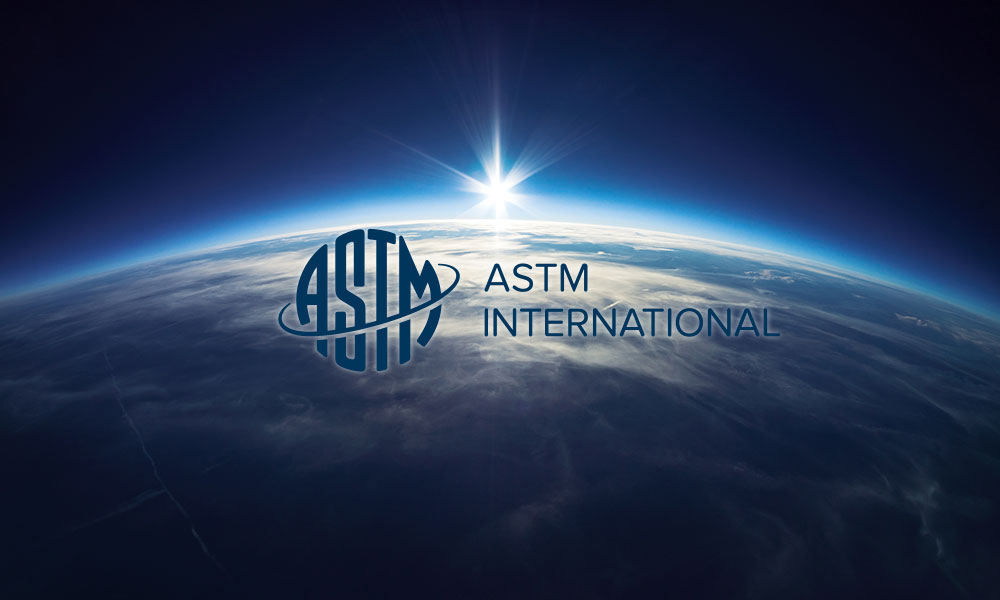 ASTM International's committee on gypsum and related building materials and systems recently presented its top annual award — the Award of Merit — to Richard Ladwig, manager of technical services for PABCO® Gypsum. The prestigious award, which includes the accompanying title of Fellow, is ASTM's highest recognition for individual contributions to developing standards.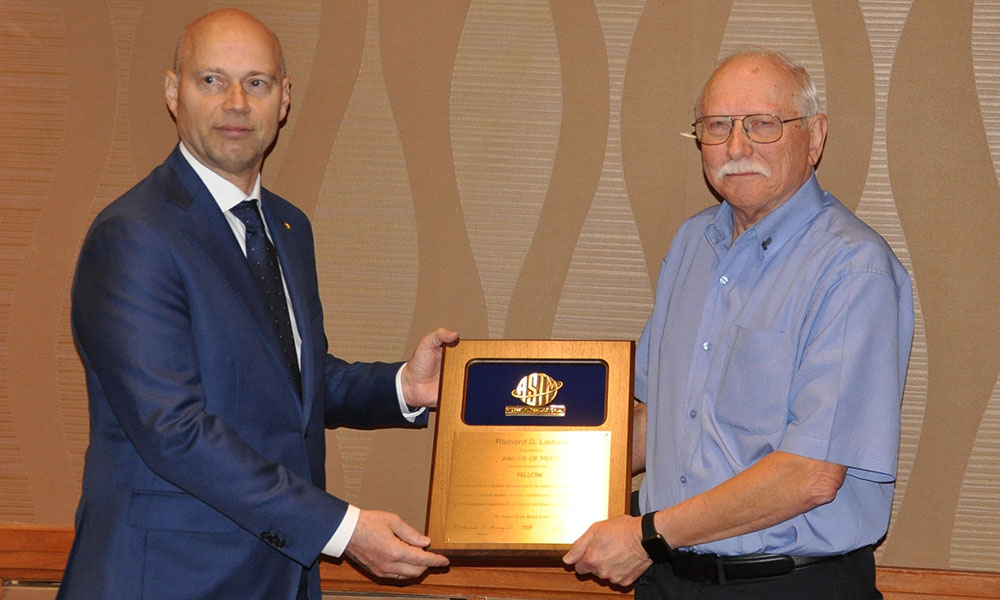 The committee honored Ladwig's outstanding contributions and leadership in the development and revision of standards related to gypsum products and their installation, and in the overall operation of the committee.
An ASTM International member since 1995, Ladwig is also a member of the committees on fire standards (E05), performance of buildings (E06), building and environmental acoustics (E33) and sustainability (E60). He has been praised for his various leadership roles at all levels of the ASTM committee hierarchy, as well as his constant dedication and presence within the organization.
The Award of Merit was established in 1949 by the ASTM International Board of Directors and is the highest society award granted to an individual member for distinguished service and outstanding participation in ASTM International committee activities.
See ASTM news release for more information.
About ASTM
ASTM International is a globally recognized leader in the development and delivery of voluntary consensus standards. Today, over 12,000 ASTM standards are used around the world to improve product quality, enhance health and safety, strengthen market access and trade, and build consumer confidence.
About PABCO Gypsum
Family owned and operated, PABCO® Gypsum has been providing quality gypsum wallboard products and superior customer service throughout North America for more than 45 years. PABCO Gypsum, along with PABCO Paper and Roofing Products are divisions of PABCO Building Products LLC that services the building industry in the United States and Canada. The company produces a broad range of products including, mold, fire, sound and impact-resistant drywall. This includes QuietRock®, the first and most technically advanced sound reducing drywall in the industry.
###