QuietRock and Efficiency Go Hand in Hand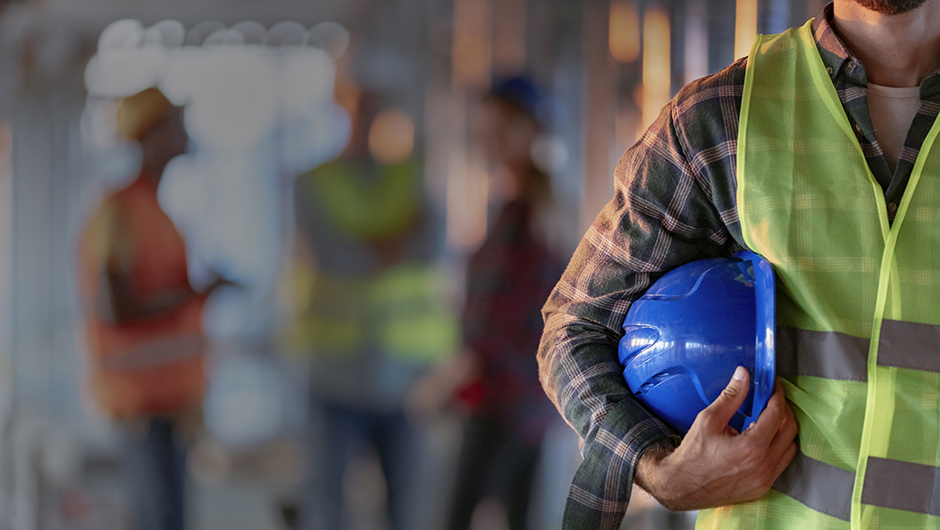 When it comes to building hotels, hospitals, multifamily homes or recording studios, sound control is a priority. With QuietRock® sound reducing drywall you can reduce the noise transfer between spaces while saving time, labor and material costs compared to other acoustical treatments.
Construction professionals that use QuietRock in their projects can eliminate the need for more costly and labor-intensive alternatives such as resilient channel and multi-layer assemblies. QuietRock installs and finishes just like any standard gypsum panel, requiring no special training to use.
The QuietRock EZ-SNAP® Advantage
High acoustic performance.
Rivals common noise control methods like resilient channel and multi-layer gypsum panels
Easy installation.
Scores, cuts, and installs like standard drywall
Saves space.
Single panel achieves high STC results without sacrificing valuable floor space
Low cost.
Lower installed cost compared to other methods
Thoroughly tested.
More than 100 ASTM tested assemblies and 96 independent UL/ULC designs
Reliable.
Installed successfully in projects across the U.S. and Canada