People First When It Comes to Tarlton and Son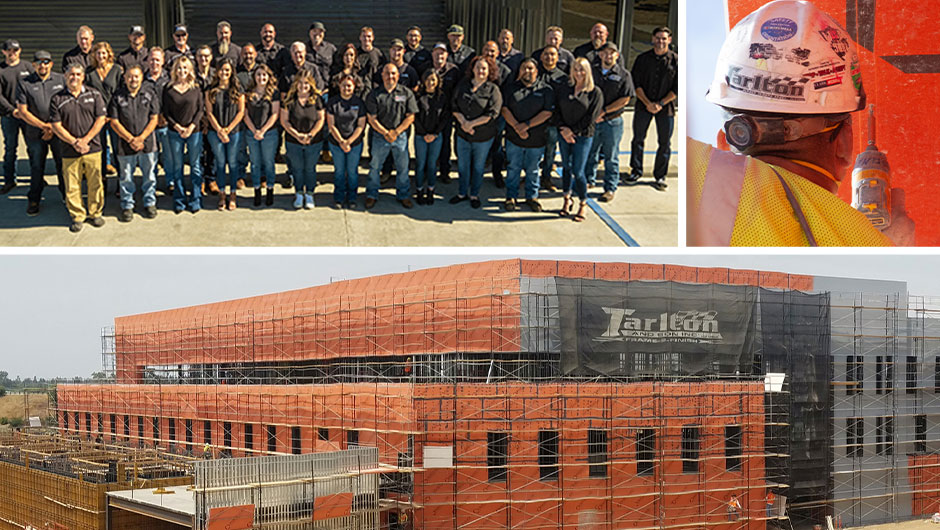 Tarlton and Son Inc. is a people business where the company puts their employees first and clients know they can depend on them. "We are a tight knit, family-owned company," says Frank Cadwell, Drywall Foreman. "Everyone is treated like family and wants to work with us."
In business for 45 years, Tarlton provides a complete frame-to-finish solution for their clients including framing, drywall, lath, plaster, painting, polishing, doors and hardware installation. "With one company doing this, the process is smooth and takes a big load off the GC," says Nick Patzkowsky, Vice President, Project Management for Tarlton.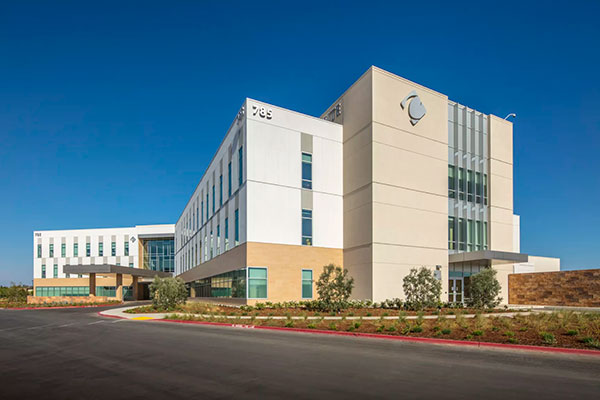 Projects focused on impacting community
Tarlton specializes in building schools and medical facilities, as well as courthouses and prison work—all buildings that make a big impact on surrounding communities, according to Patzkowsky. "Our families and children use the hospitals and schools, so they also benefit from the projects we work on."
Here's a sampling of projects Tarlton has worked on that have benefitted surrounding communities.
Community Cancer Institute, Clovis, CA—95,000 square foot, three-story building providing a variety of services for over 3,600 cancer patients
Ridgeview Middle School, Visalia, CA—Three building project including administration, gymnasium and multi-purpose facilities
Lodi High School, Lodi, CA —Five two-story buildings, 110,776 square feet in total, general and science classrooms
Providing superior products for customers
Customer satisfaction is a top priority for Tarlton. That includes their dedication to providing customers with superior products.
Cadwell believes that PABCO® wallboard is superior to all other drywall products. "I order PABCO every time," says Cadwell. "I like how it cuts, hangs and it seems to be a lighter product than others. I've been using PABCO board throughout my career and I just love it."
Beyond the quality of the wallboard, Patzkowsky thinks the service at PABCO is outstanding. "There's someone on the other side of the phone at all times helping me or any of the guys."
We've developed excellent relationships with our PABCO reps according to Nick Hannum, Project Manager. "We love the product and the service they provide and look forward to continue using PABCO and developing our relationship moving forward."