Release: PABCO® Gypsum's Michael Kohut Has Been Appointed to AWCI Board of Directors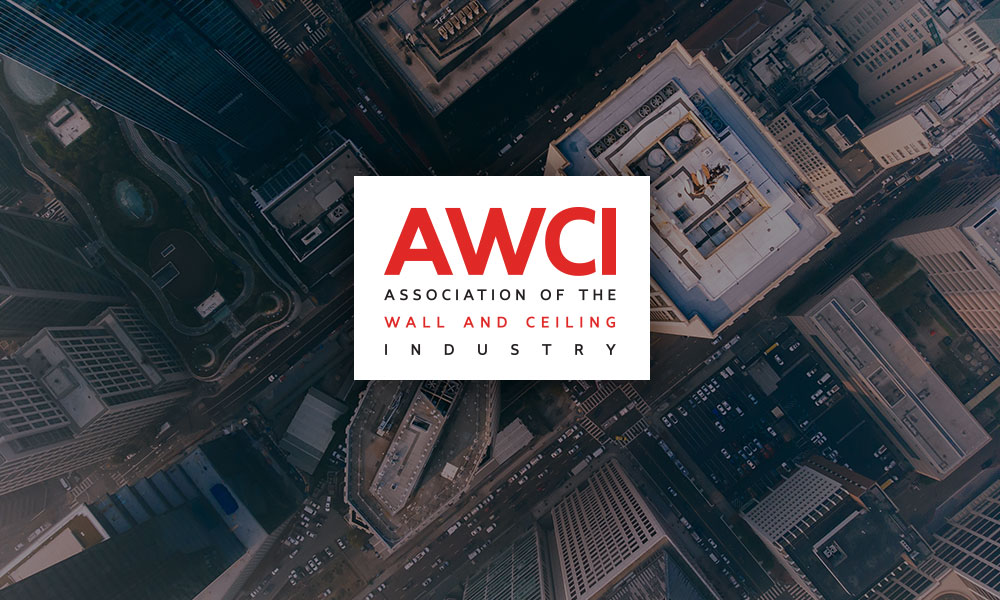 Kohut is Youngest Board Member Ever to Serve on the Board
Michael Kohut, Territory Sales Manager for PABCO® Gypsum has been selected to serve on the Association of Wall and Ceiling Industry's (AWCI) Board of Directors. Kohut, who will serve as the South Region representative, is the youngest member ever to serve on the Board. Kohut was appointed on August 1, 2020 and will serve for three years.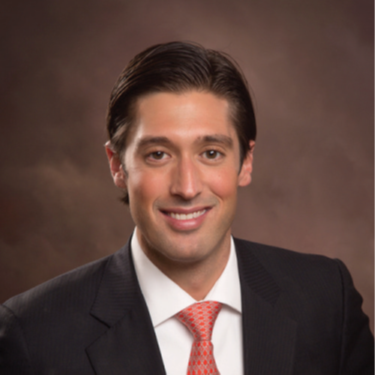 Kohut was selected due to his successful performance as Head of the Networking Committee for AWCI's Emerging Leaders Committee, focused on bringing in young professionals to the industry. In this role he orchestrates the connection between the Board and young professionals. He will continue to serve in that role for another year.
"I am extremely humbled and proud to be on the Board of such a well-known and respected organization in the construction industry," says Kohut. "It is an honor to be a part of AWCI that is focused on growth and looking toward future generations for the success of the industry."
About AWCI
AWCI represents 2,200 companies and organizations in the acoustics systems, ceiling systems, drywall systems, exterior insulation and finishing systems, fireproofing, flooring systems, insulation, stucco contractors, suppliers and manufacturers and those in allied trades. Our mission is to provide services and undertake activities that enhance the members' ability to operate a successful business.
About PABCO Gypsum
Family owned and operated, PABCO® Gypsum has been providing top quality gypsum panel products and superior customer service throughout North America for more than 45 years. The company produces a broad range of gypsum panels for residential and commercial applications including mold, fire, glass mat, sound and impact-resistant boards. This includes QuietRock®, the first and most technically advanced sound reducing gypsum panel in the industry. PABCO® Gypsum, along with PABCO® Paper and PABCO® Roofing Products are divisions of PABCO® Building Products LLC that services the building industry in the United States and Canada.
###